Causal Inference in Neuroscience
by Fabian Sinz
Our lab member Akshay and a few of his colleagues from the Graduate School for Neural Information Processing started a seminar on causal learning in neuroscience. We will be reading chapters from the book Elements of Causal Inference by Jonas Peters, Dominik Janzig, and Bernhard Schölkopf,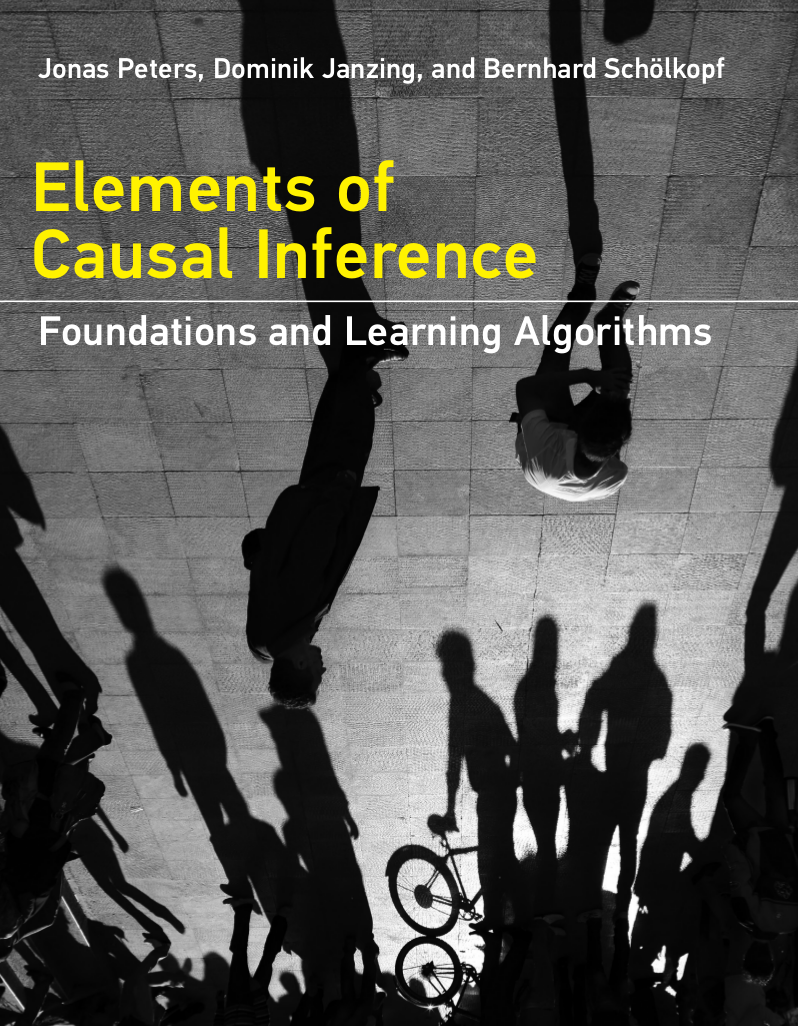 as well as selected papers, some of them related to neuroscience
In one of the sessions we will have Konrad Kording (whom Akshay invited as well) as special guest to discuss his paper Quasi-experimental causality in neuroscience and behavioral research.
To do things even a bit more differently, the students will not write reports, but blog posts on selected topics, explaining them in a more digestible manner (aspiring to the great examples by Ferenc Husar). These posts will appear on this blog under the tag NIPCausality2019.
So stay tuned for the first blog posts …